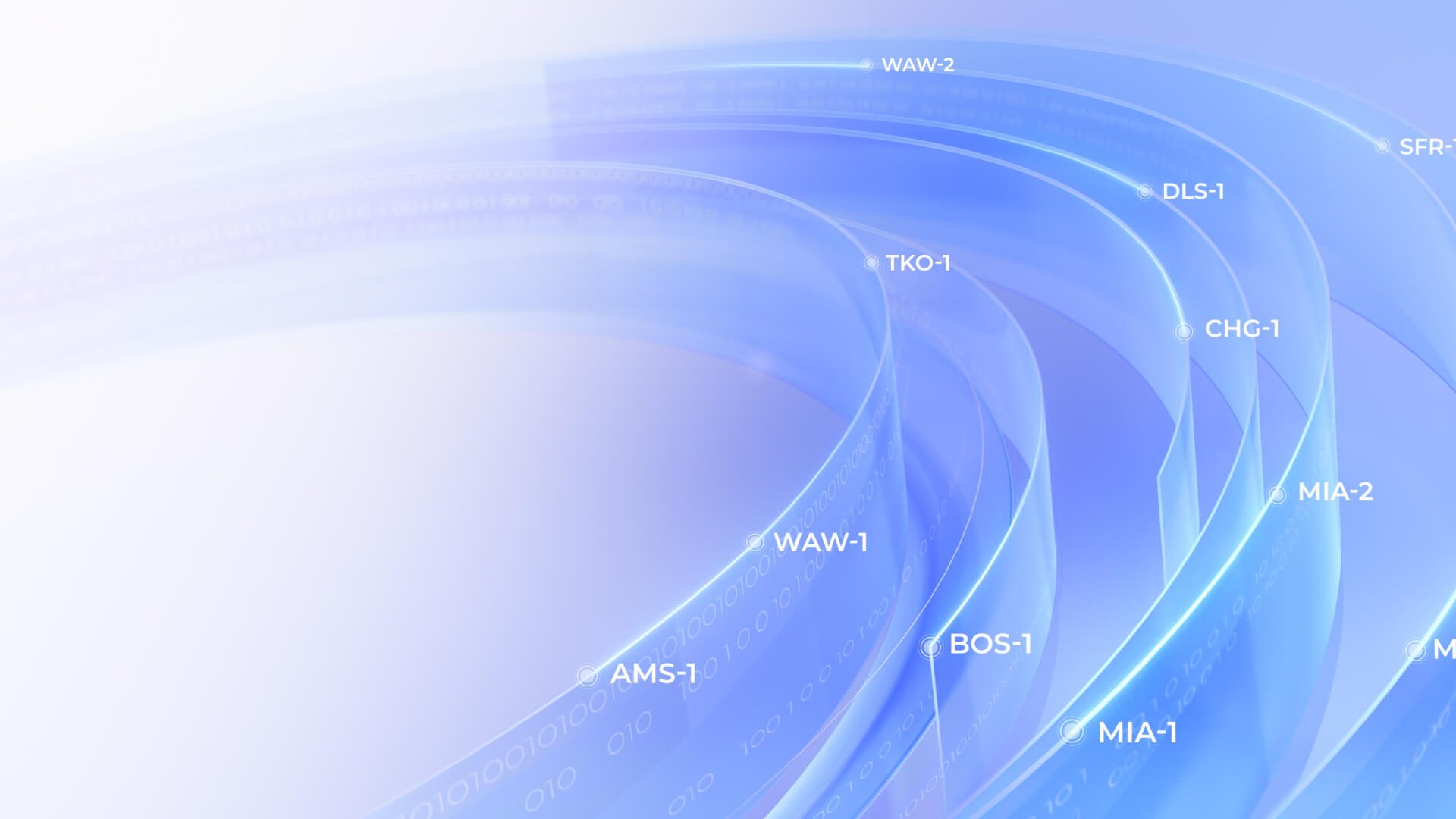 Private
Networks
VLANs help to build an easily scalable infrastructure and to optimize broadcast traffic.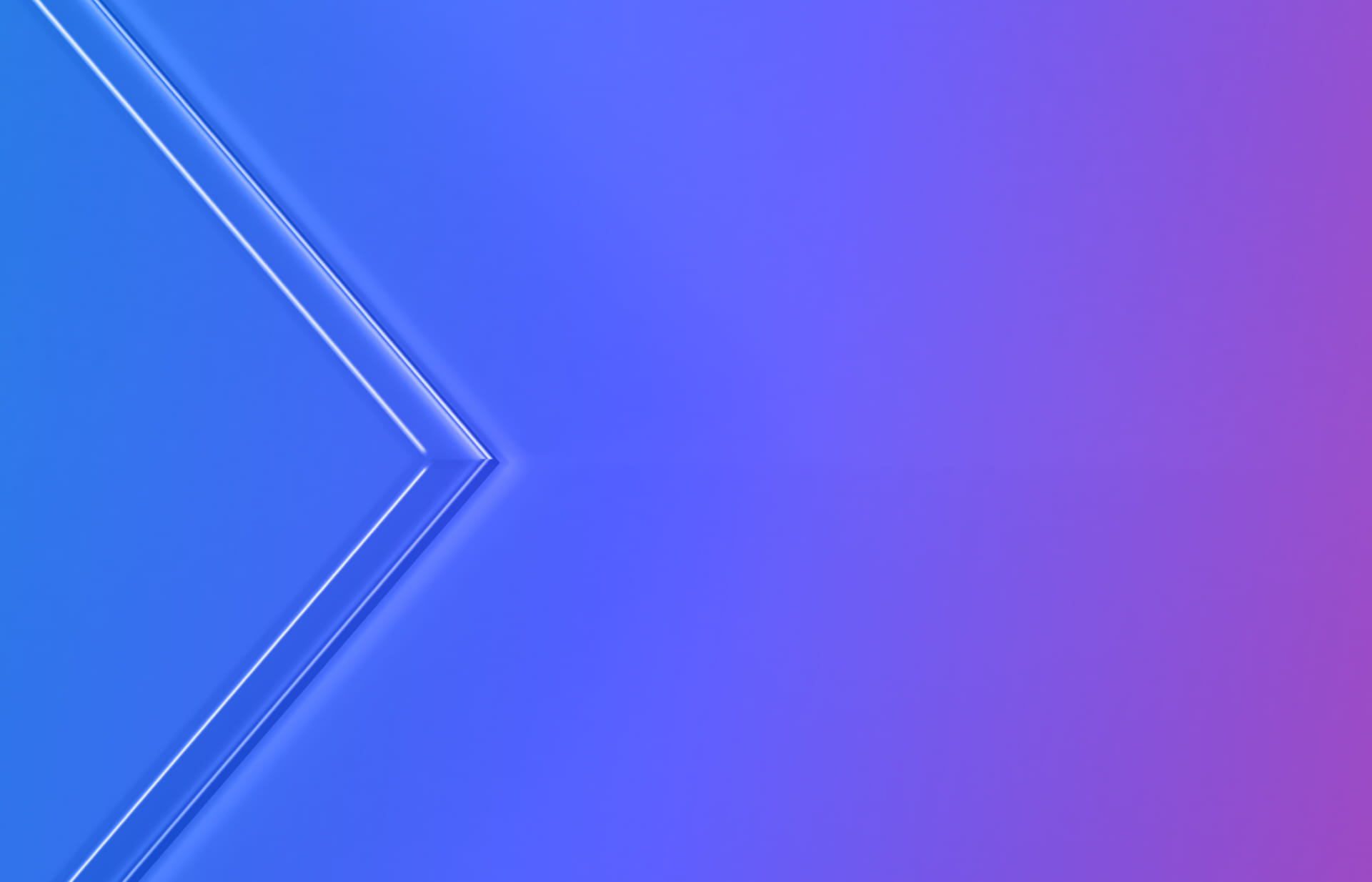 For distributed infrastructure
VLANs connect computing resources and help build a reliable, secure, and easily scalable infrastructure in data centers.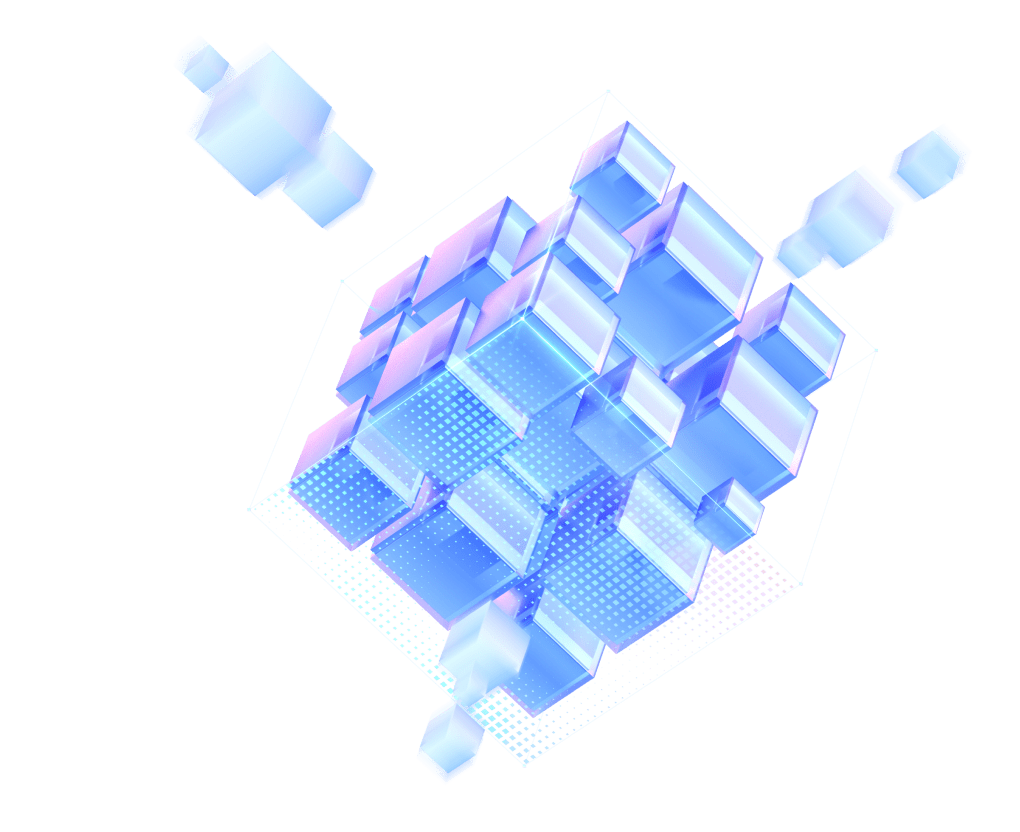 Private Networks
Advantages

Free Service
Private network is an absolutely free service between all of the data centers in the same region.

Fail-safe
The entire network in data centers is built on Clos fabric architectural basis with full redundancy.

Easy to manage
Create and flexibly configure networks for your business goals using simple web-interface or API.

Traffic optimization
Split traffic between different networks and this will reduce broadcasting and decrease application latency.

Work across regions
Consolidation of resources from different regions enhances the capabilities and reliability of your applications.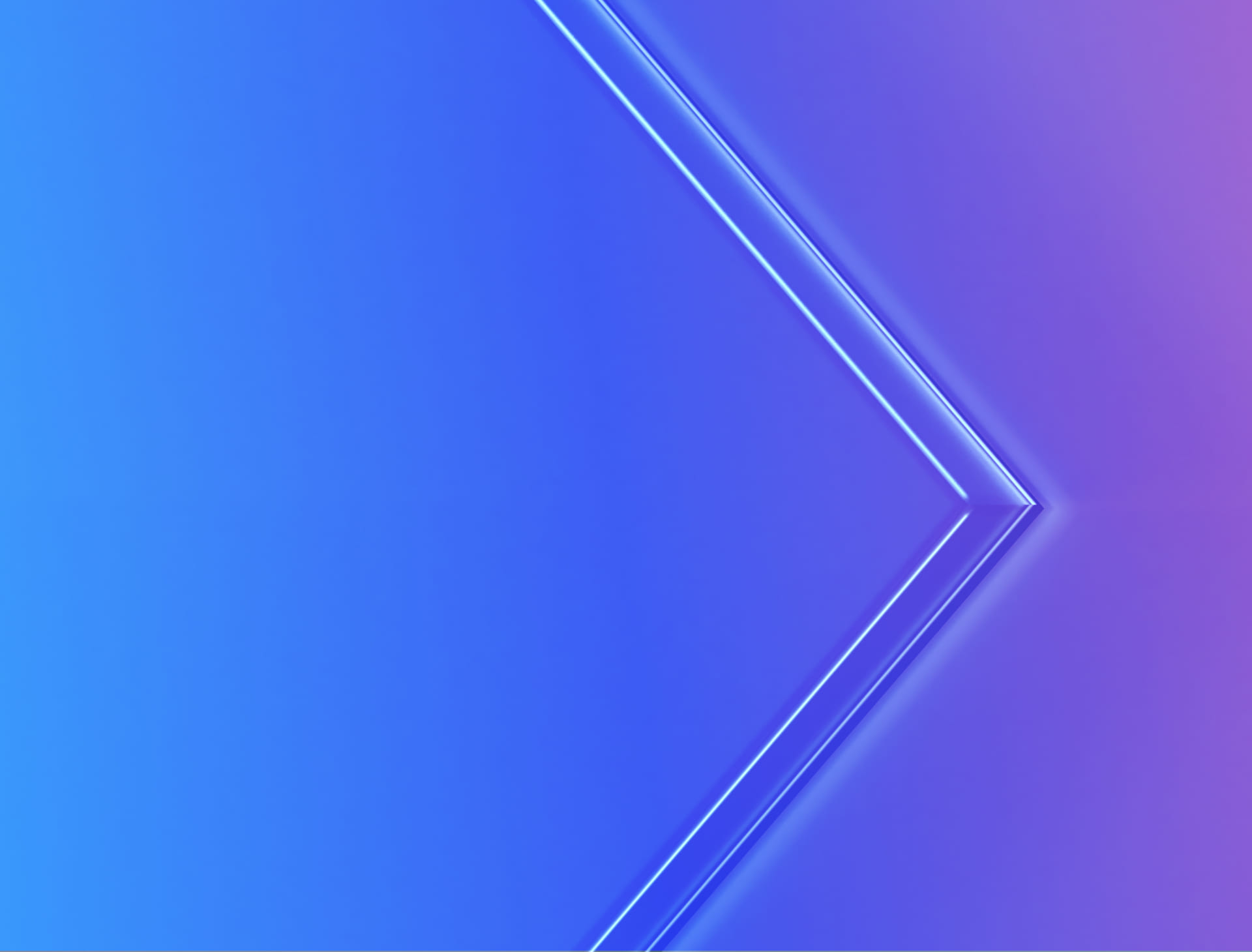 More opportunities