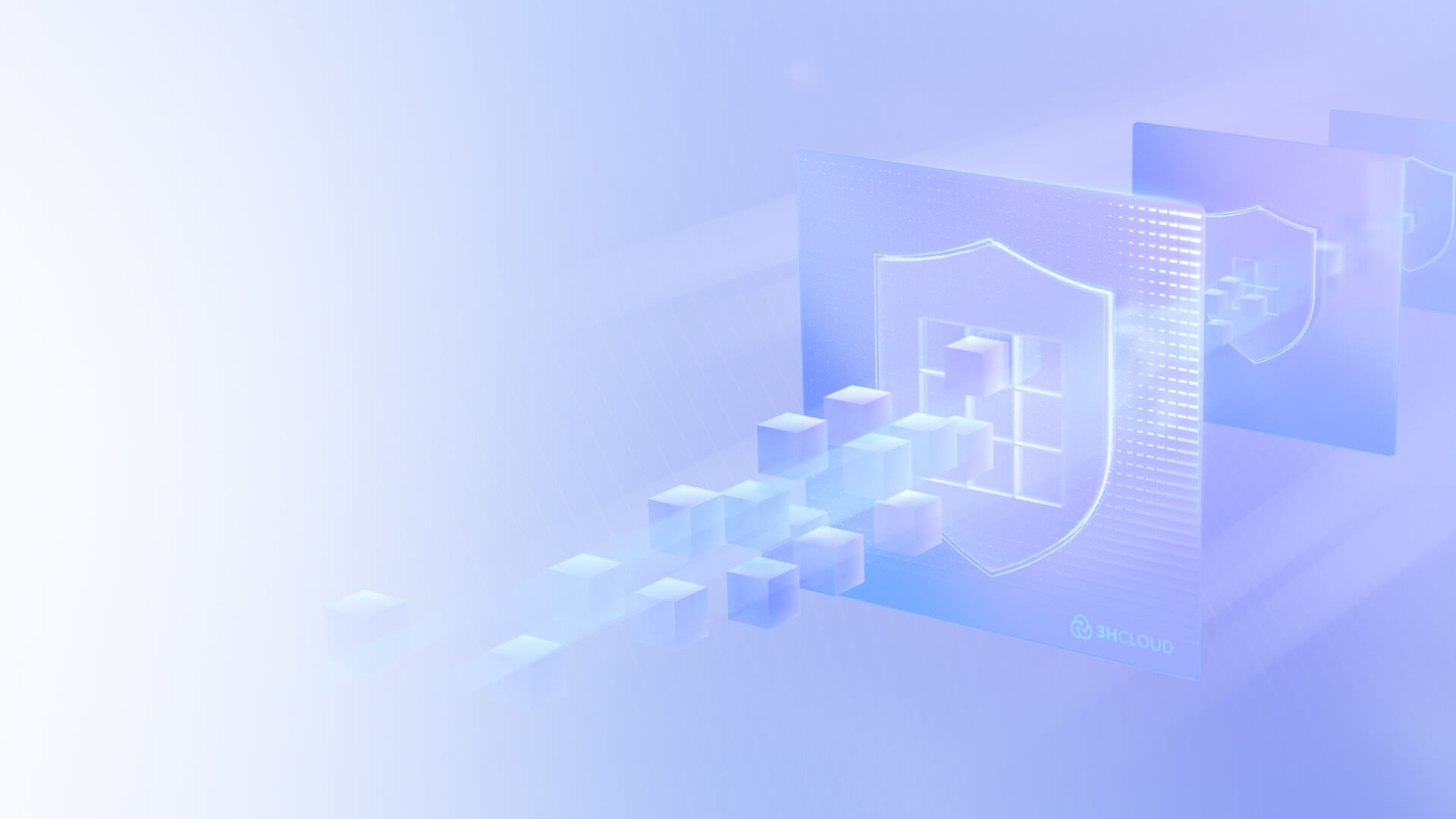 Free Cloud
Firewall
Set up the rulesets to protect your resources basing on trusted IP addresses, ports and protocols.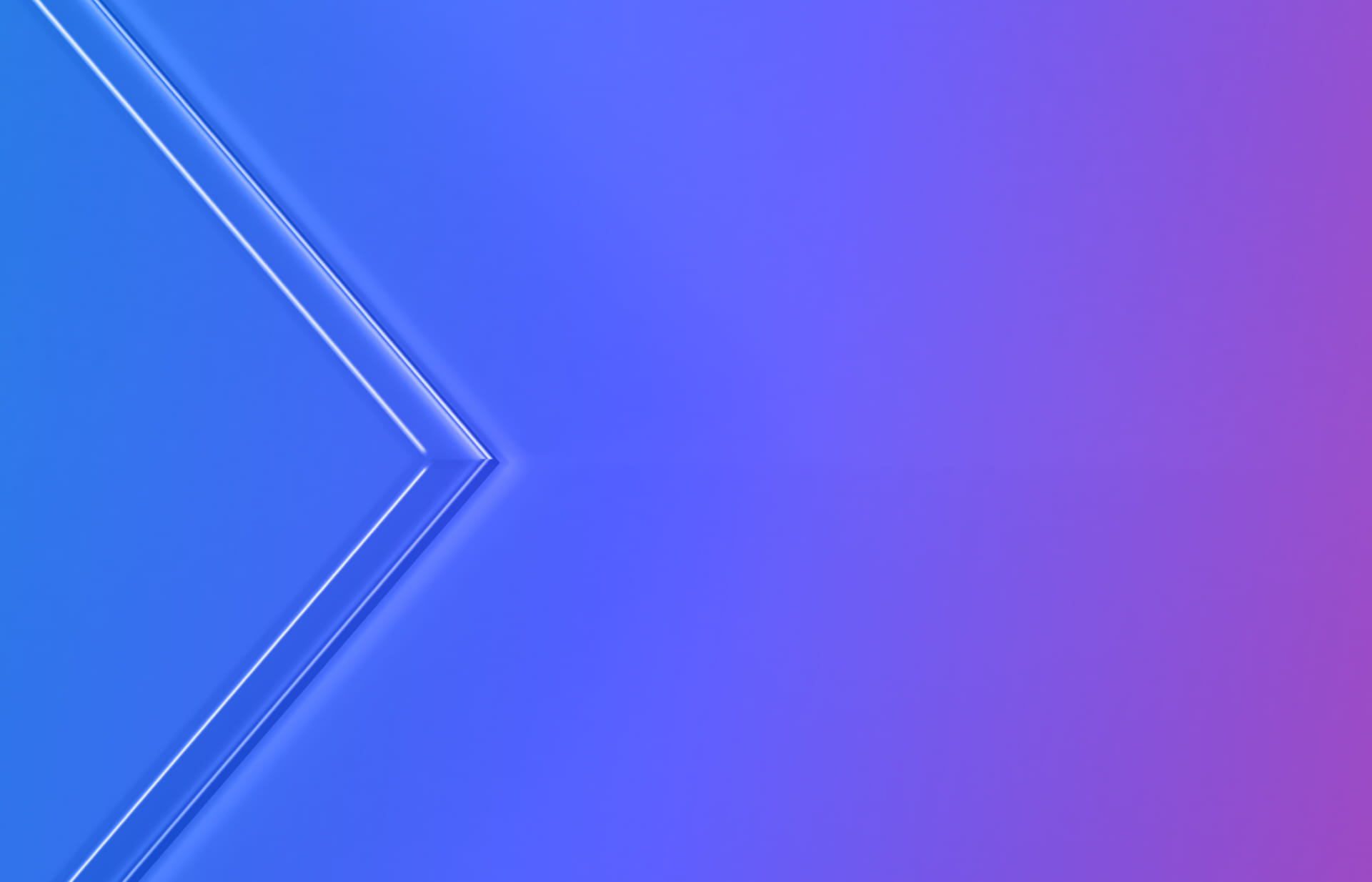 Accessible Network Security
Cloud Firewall allows to flexibly manage incoming and outgoing network traffic based on simple and convenient tools.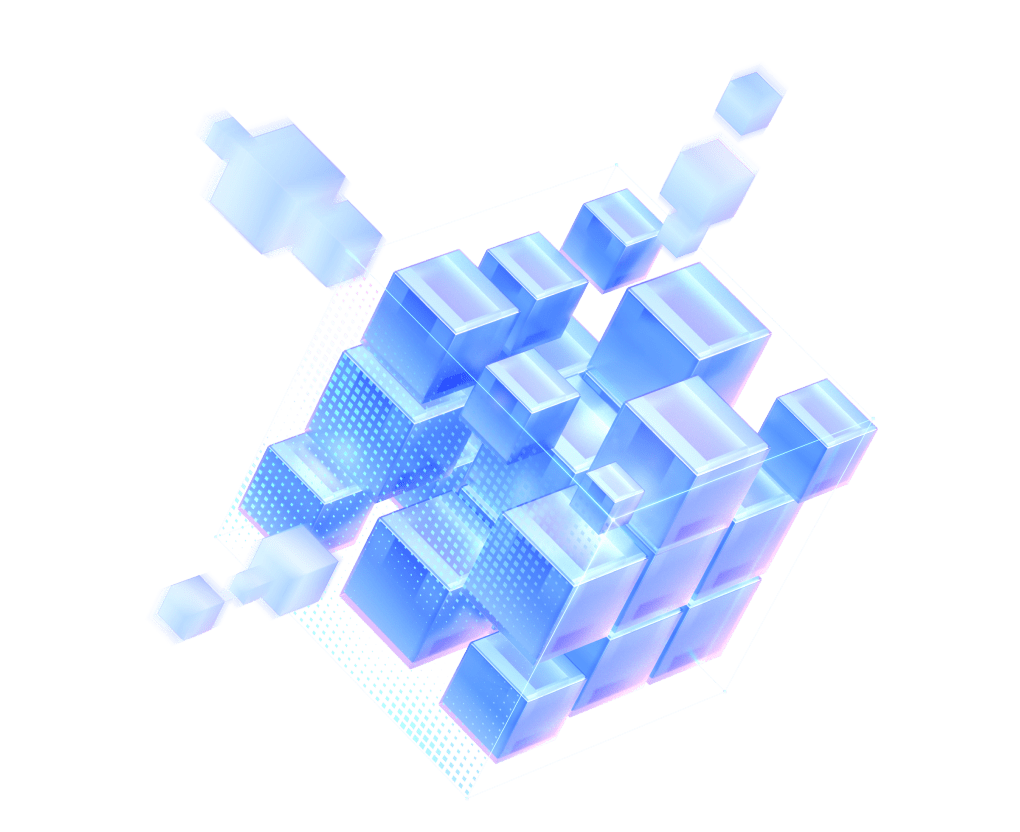 3HCloud Firewall
Key Advantages

Fast start
It will take no more than 5 minutes of your time to create a standard rule-set.

Accessibility
The service is available in all regions where you can create an instance or order a dedicated server.

24/7 Support
Follow-the-sun Support line is available for your convenience; let us know about your business goal and we will help to find the solution.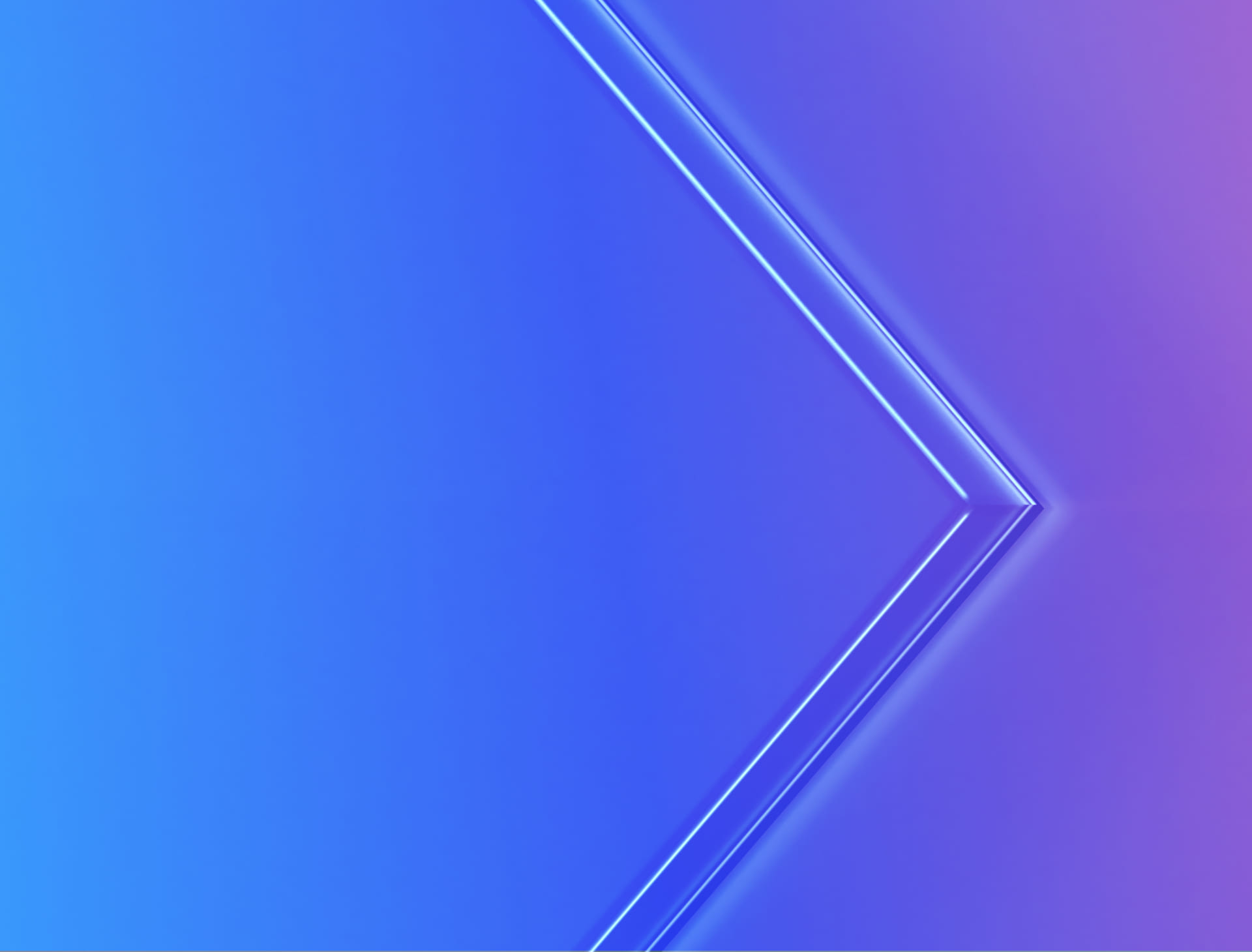 More opportunities