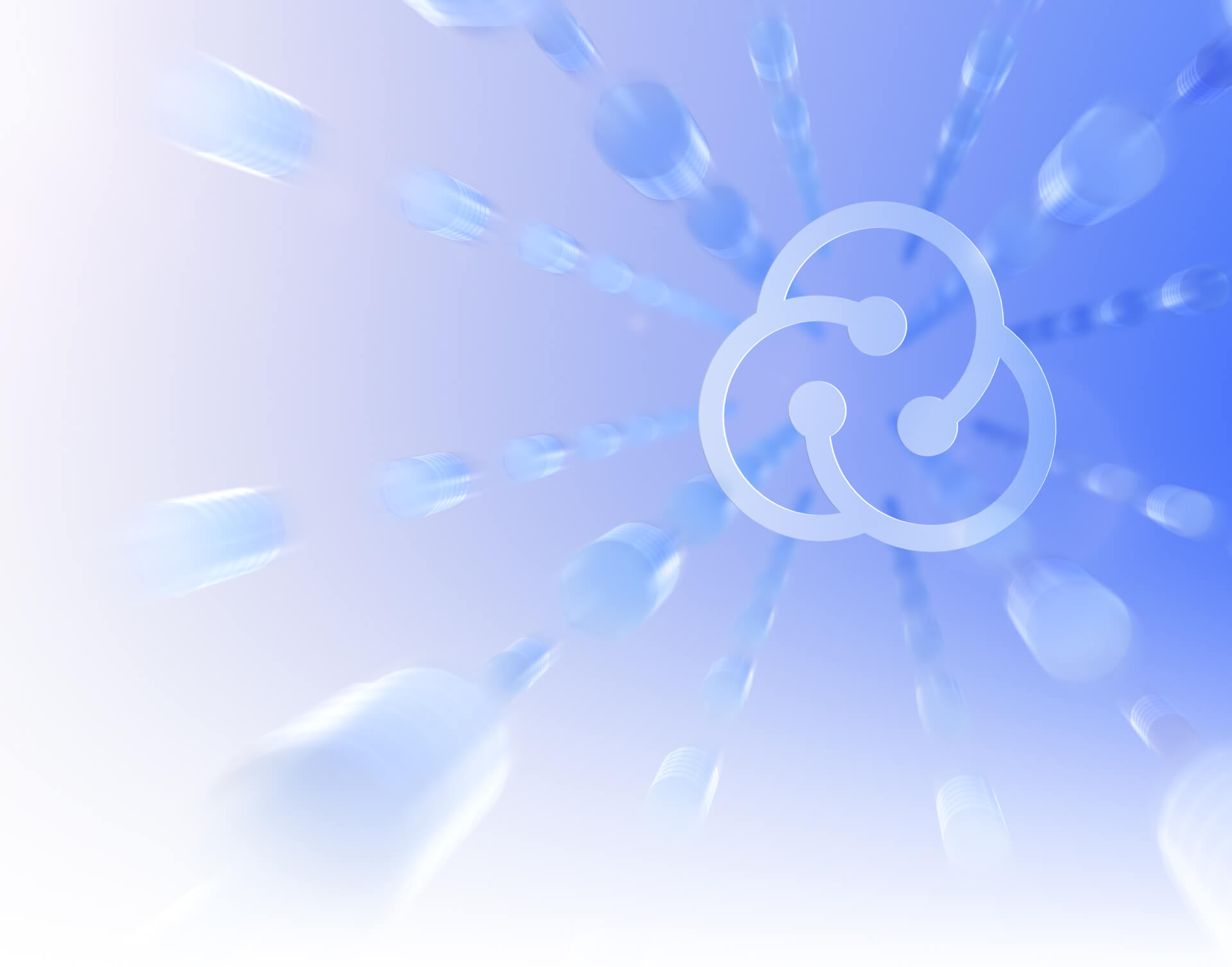 About company
3HCloud is a high-tech cloud platform providing a wide range of services aimed to fulfill your business goals with computing resources and data storage.
Our mission is making cloud computing powerful, affordable, reliable and fail-safe
years of experience in IT
projects implementing
Uptime Service Level
Agreement
satisfied clients
worldwide
Explore.
We have enough compute resources and data storage to cover the business goals of any kinds!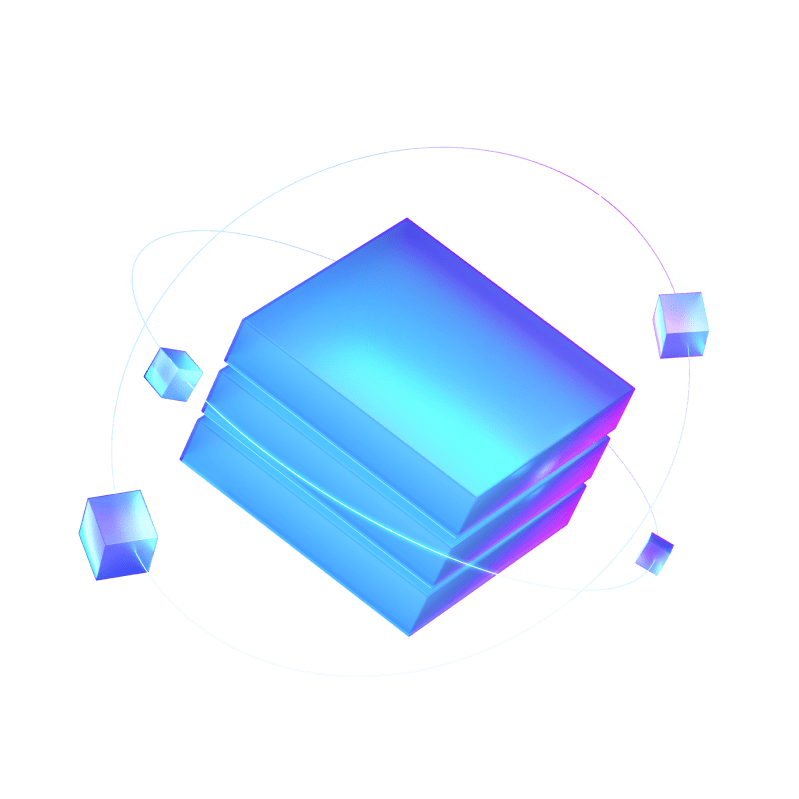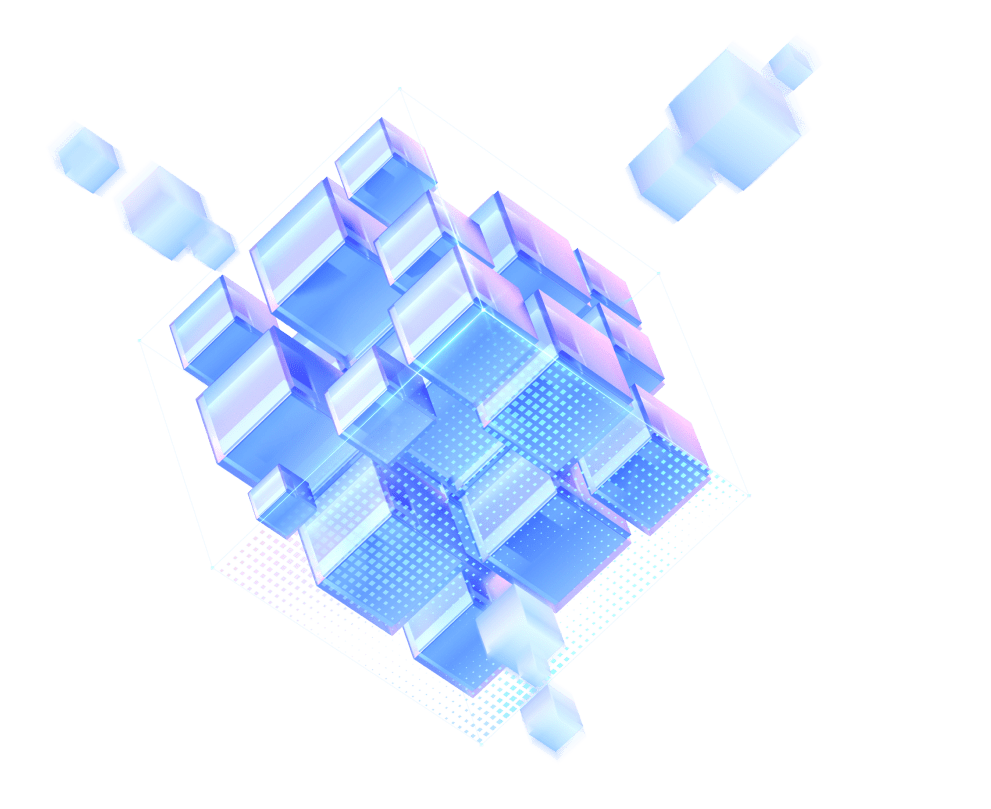 "Cloud providers are the source of the fastest access to up-to-date and reliable computing resources. In 3HCloud we believe that services should be affordable, advanced and simple to use!"
– Konstantin Kolosovsky, Founder and CEO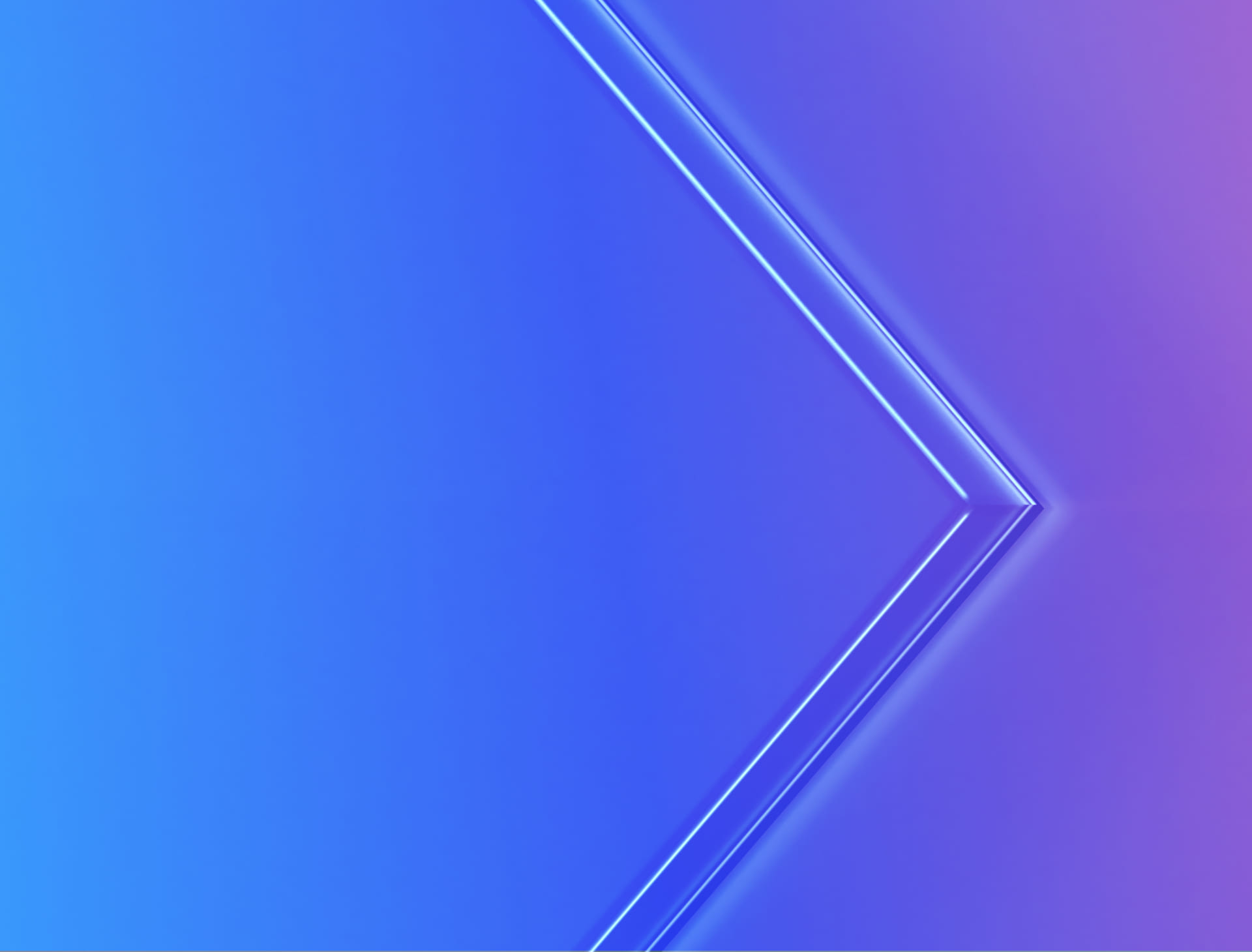 Why 3HCloud
Ready to start or have questions?
Create free account today or contact us to find out more.