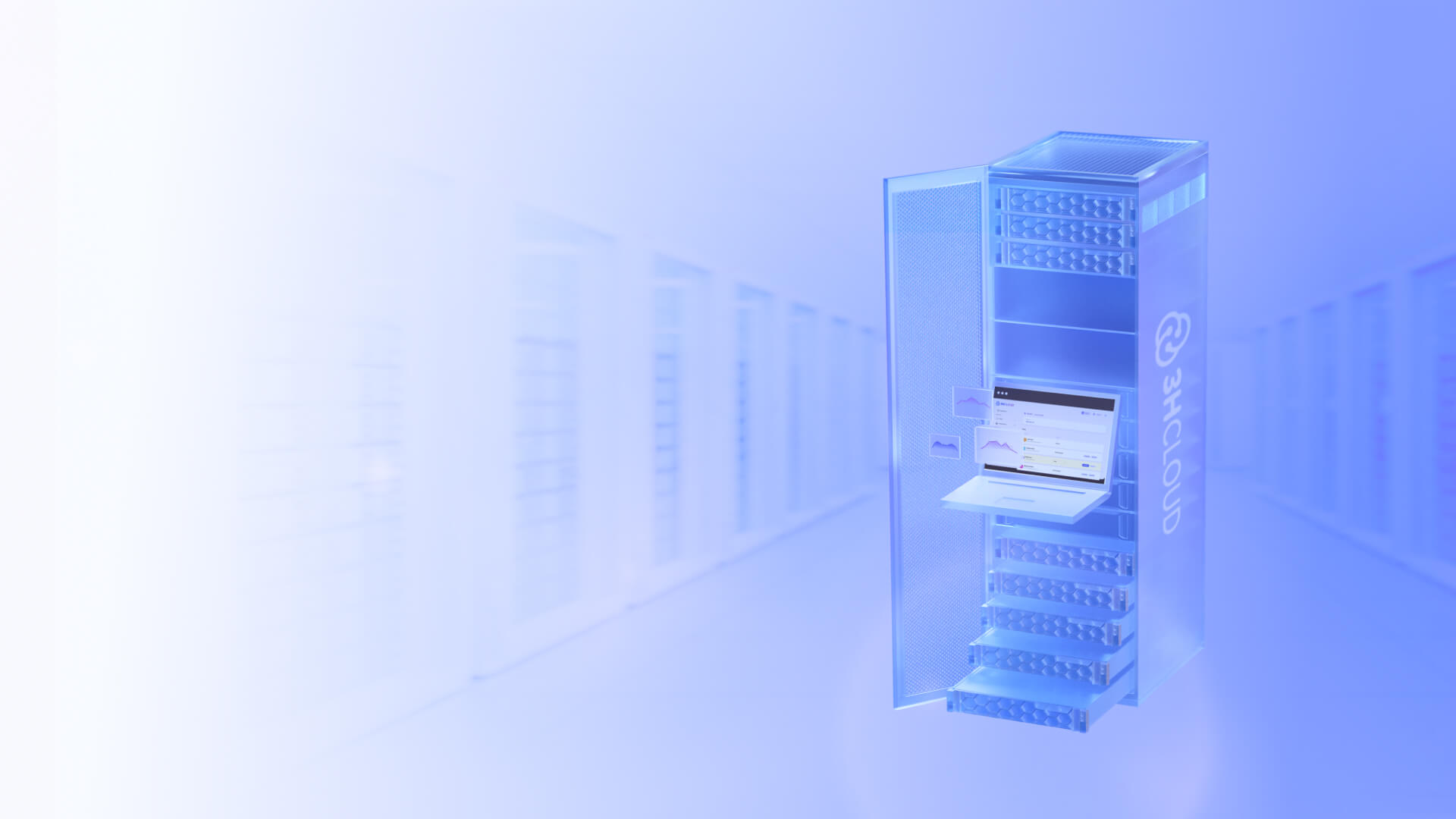 Colocation
Host your server hardware in reliable and secure data centers around the world and connect them to public or private cloud infrastructure.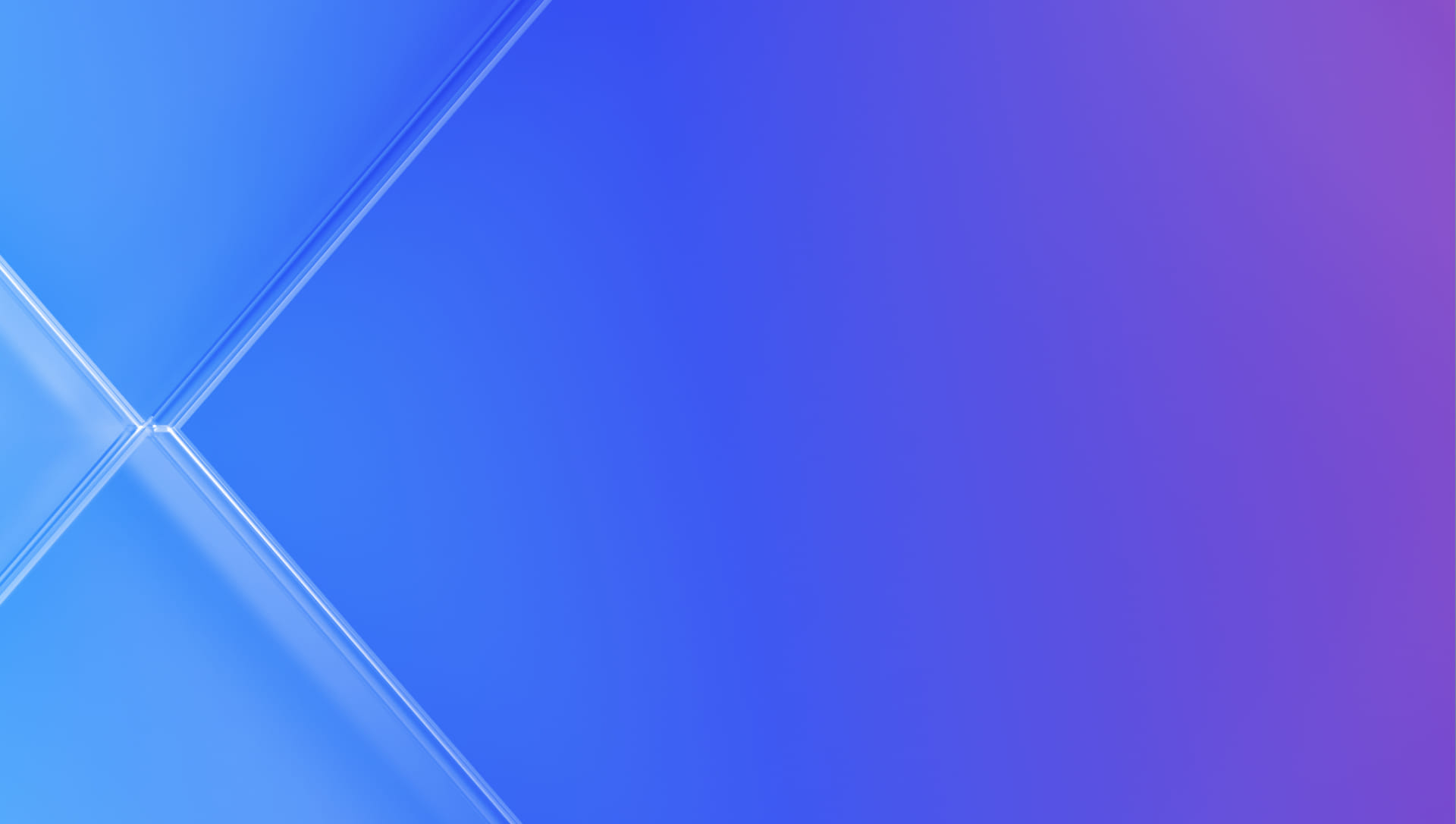 Colocation
We provide optimal and fault-tolerant colocation server hosting with additional services so you can save time and resources on maintaining different locations.
Data center & conditions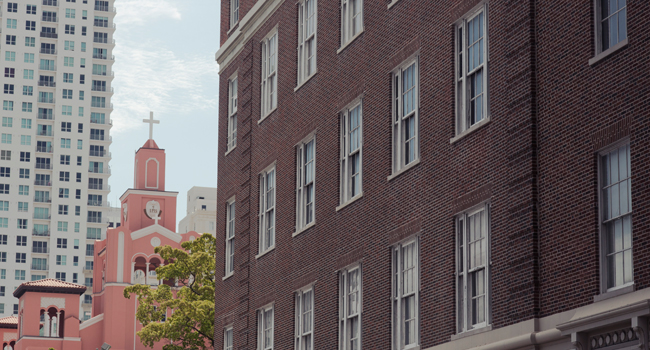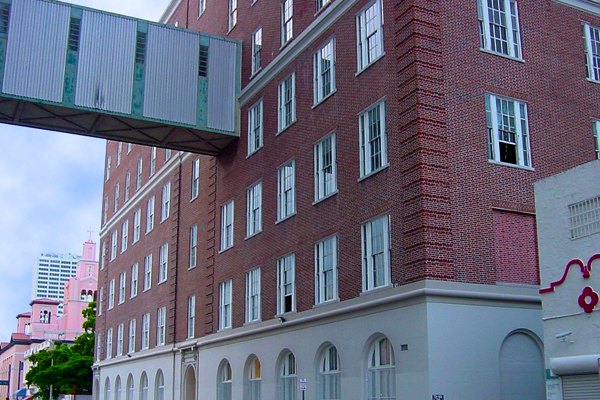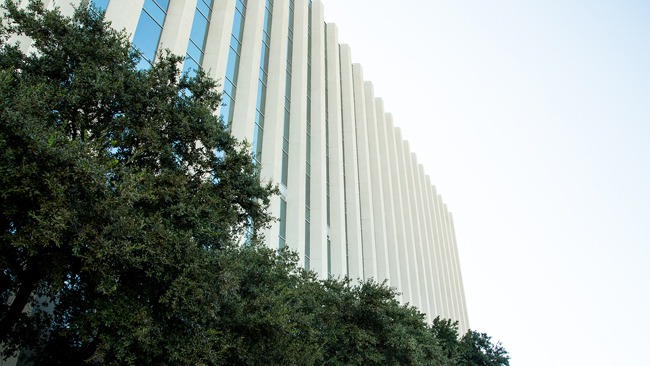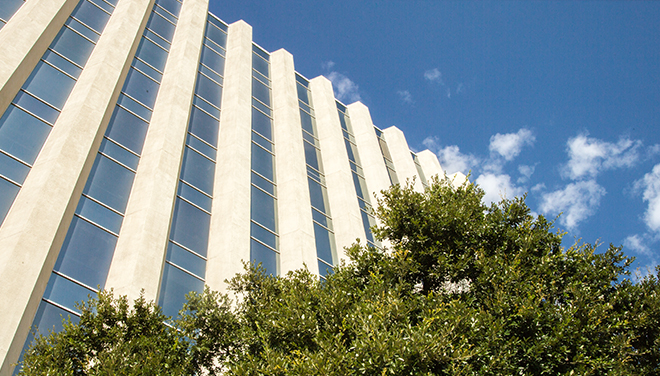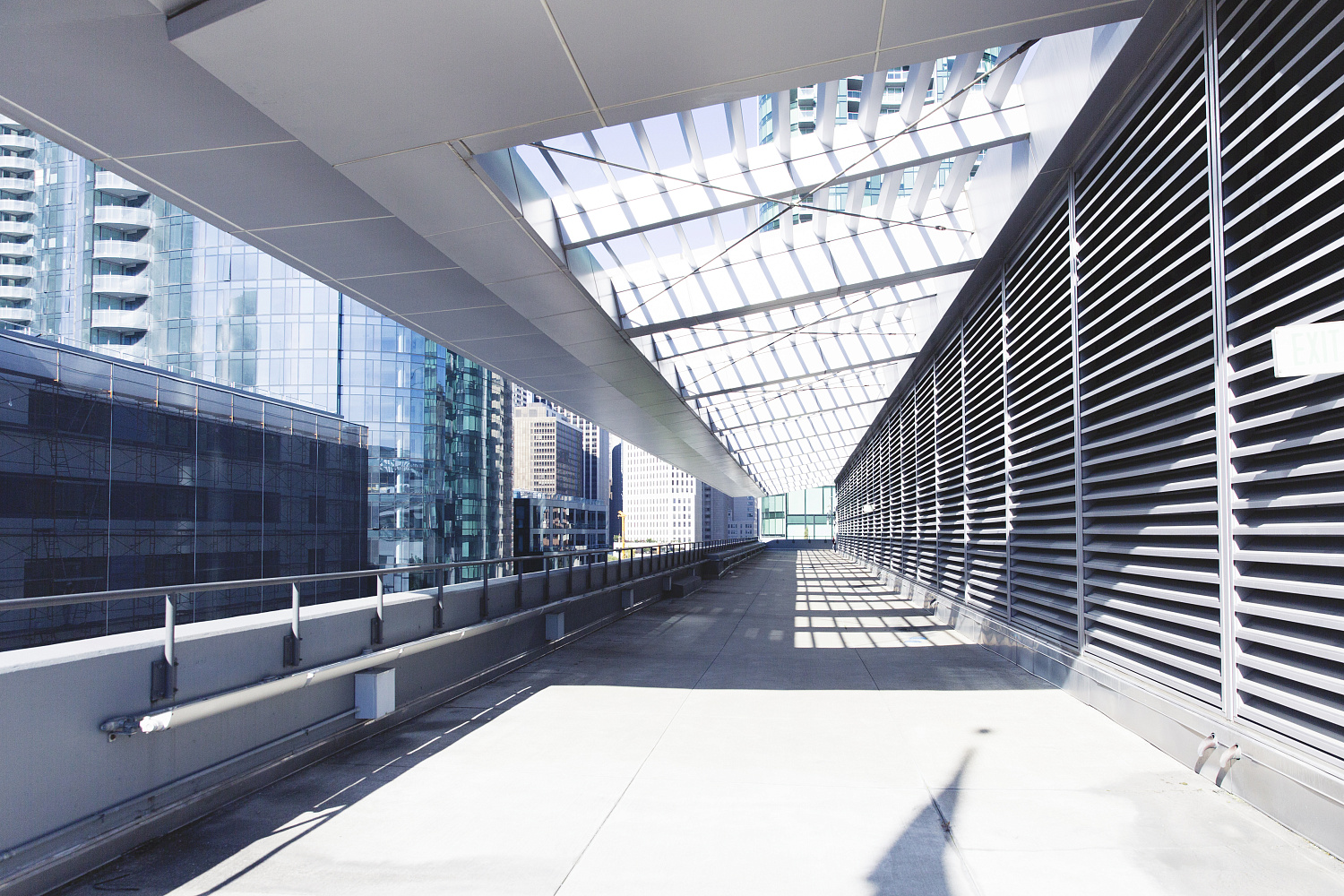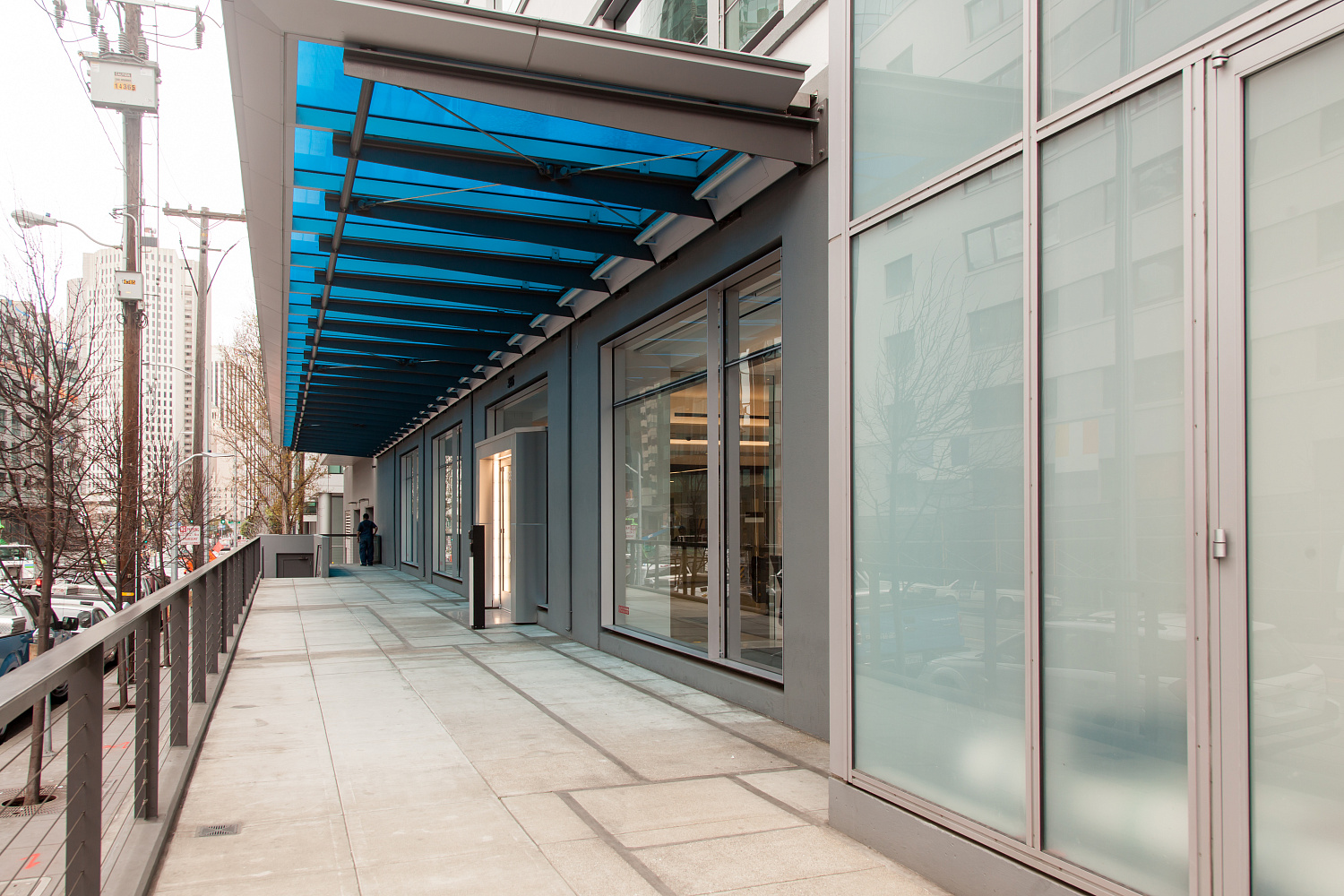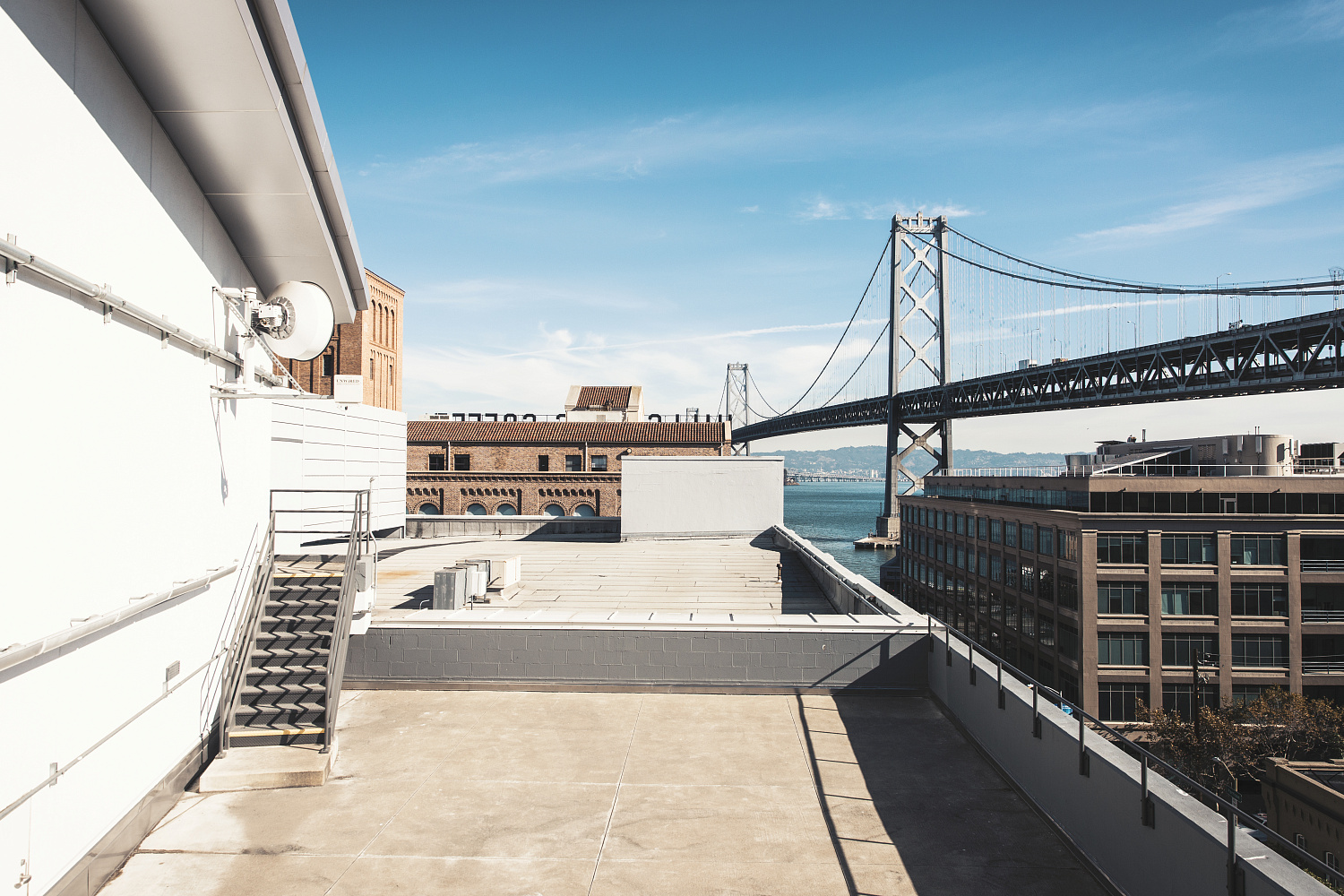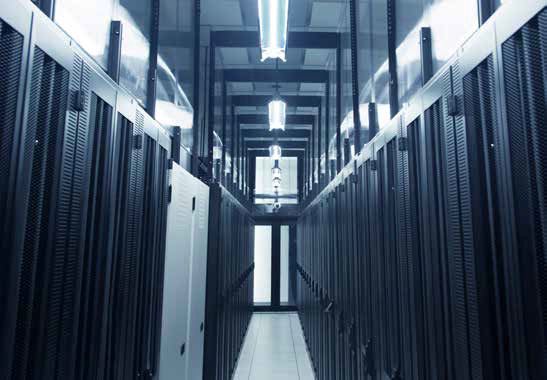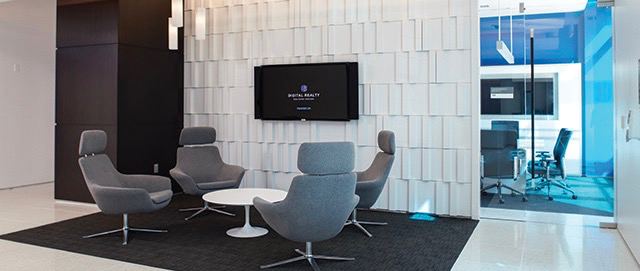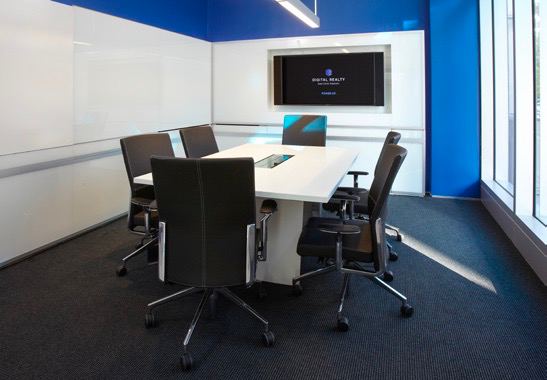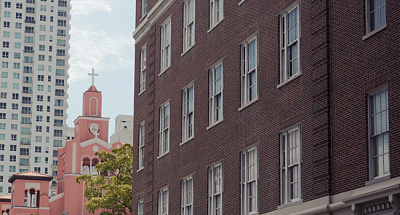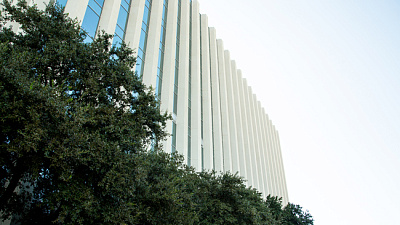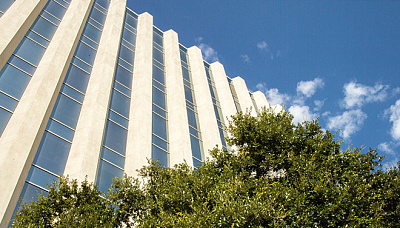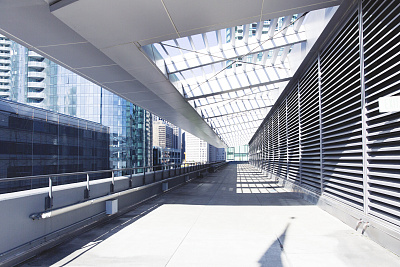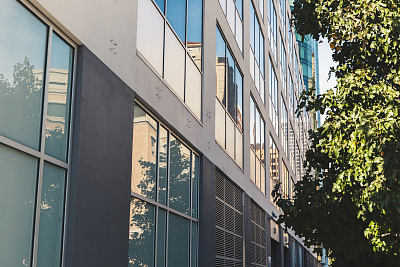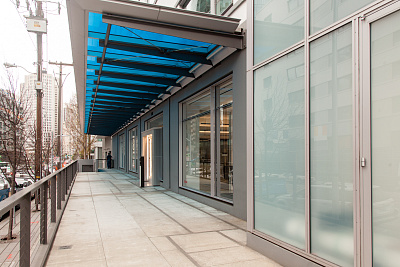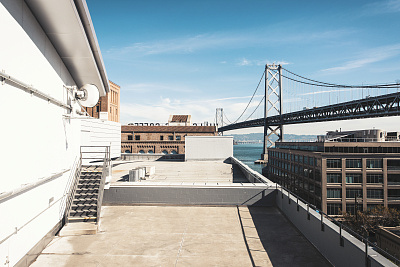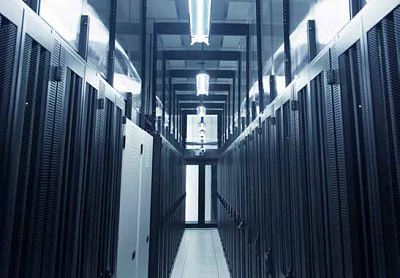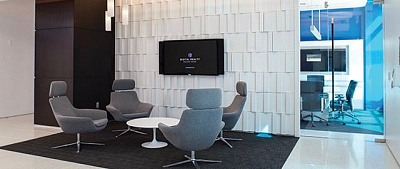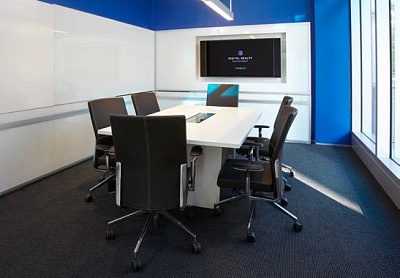 Reliable data centers, with a record of 14 years of five nines (99.999%) uptime
Digital Realty with more than 300 locations worldwide supports the world's leading enterprises and service providers by delivering the full spectrum of data center, colocation and interconnection solutions compliant as follows:
SOC 2;
SOC 3;
PCI (compliant NJR2 and NJR3);
HIPAA;
ISO 14001 certification;
ISO 50001 certification.