Cloud
Volumes
Cloud storage with high availability and guaranteed performance.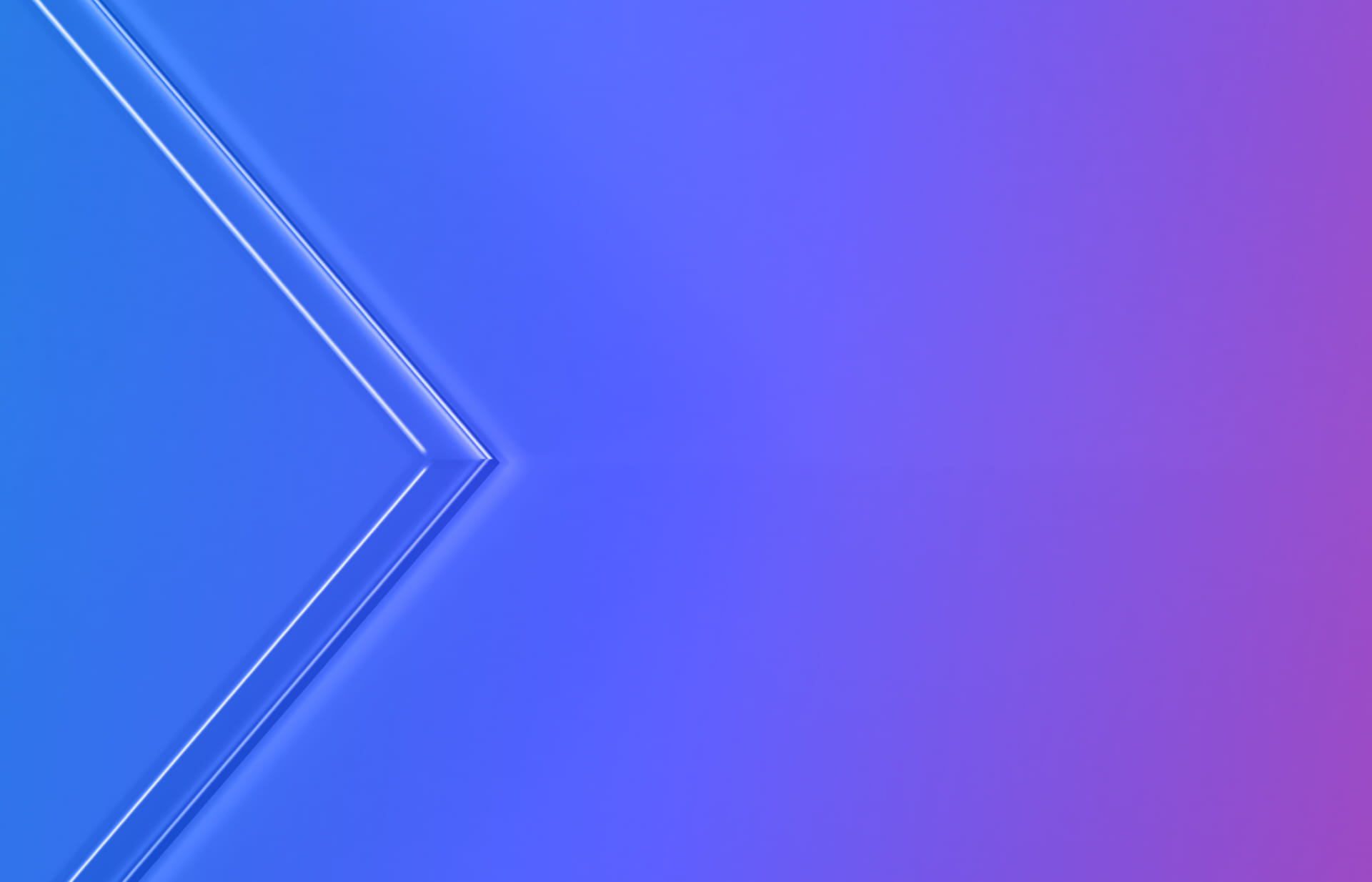 High reliability and performance
The safety and availability of customers' data is our priority. For this reason, we use reliable and resilient Tier-1 HPE 3PAR StoreServ storage systems.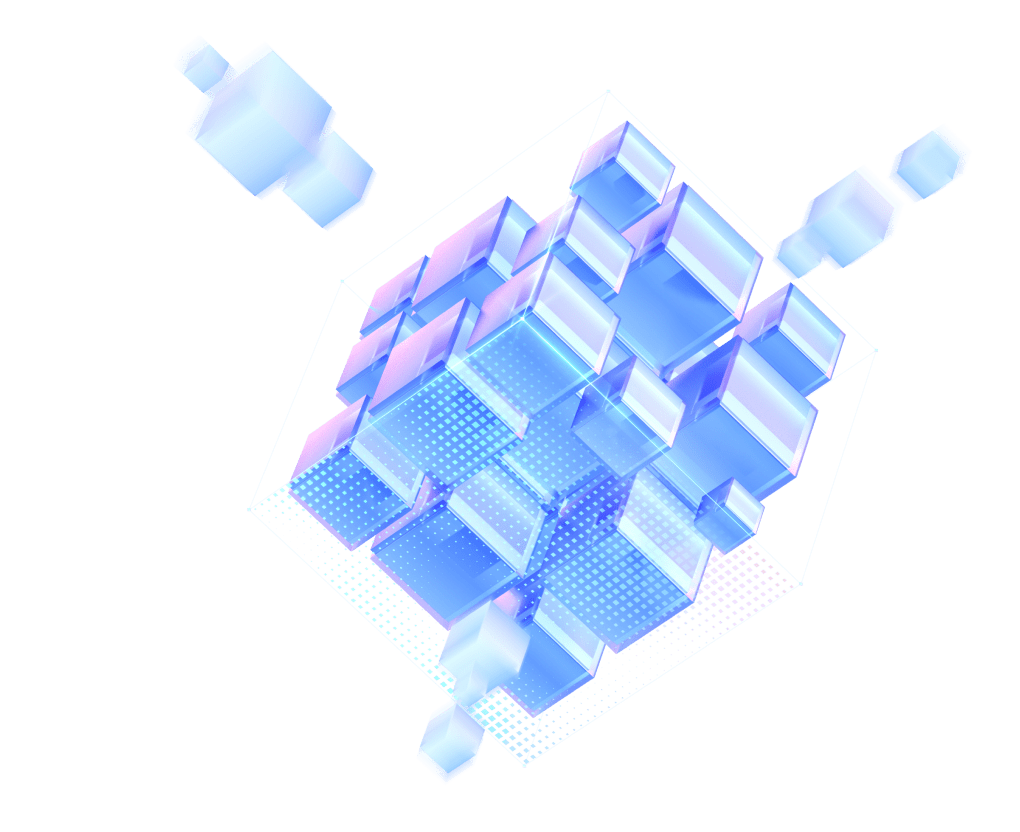 Advantages of
Cloud volumes

Quick and easy
Connect cloud volumes to your cloud or bare-metal servers, change size or plan at any time when needed.

Hourly billing
Only allocated resources are charged - every hour is charged according to the model 672 hours per month.

Flexible rates
A large choice of price plans allows you to find the right one to solve your business task and not to overpay.

High reliability
HPE 3PAR 8450 4N TIER 1 storage provides 99.99999% SLA-validated storage reliability. Rest assured that your data is safe.

Isolated network
Two independent Fibre Channel SAN networks provide reliable and fast access to the disks on the storage.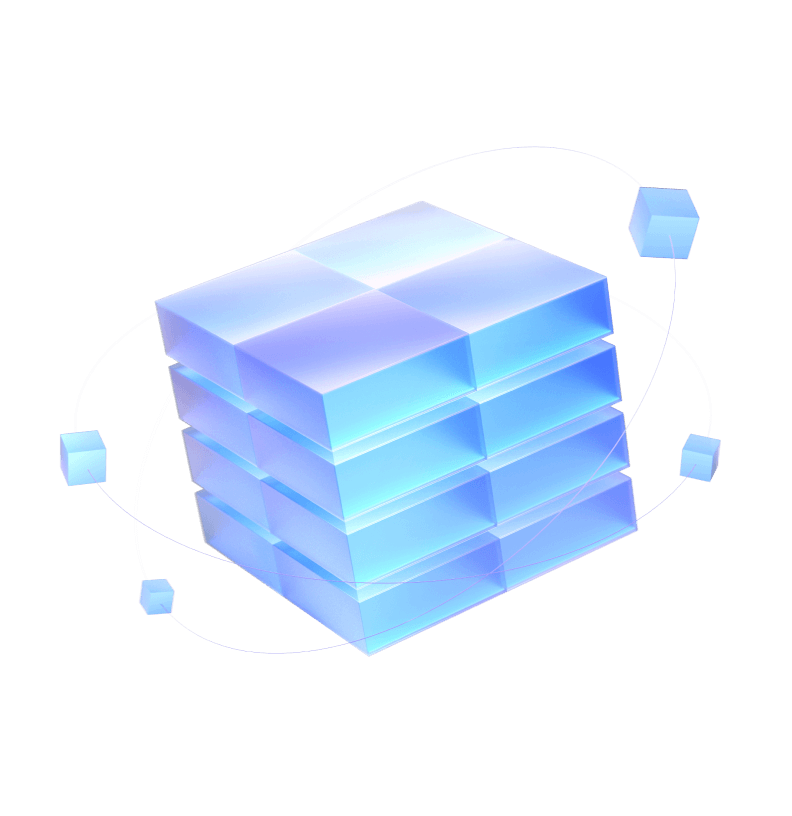 Pricing
Flexible options for choosing an SSD will allow your business to choose the necessary parameters for storing and processing data of any volume.
Price per 1 GiB
$0.010 / month
Price per 1 GiB
$0.020 / month
Price per 1 GiB
$0.030 / month
Price per 1 GiB
$0.050 / month
Price per 1 GiB
$0.100 / month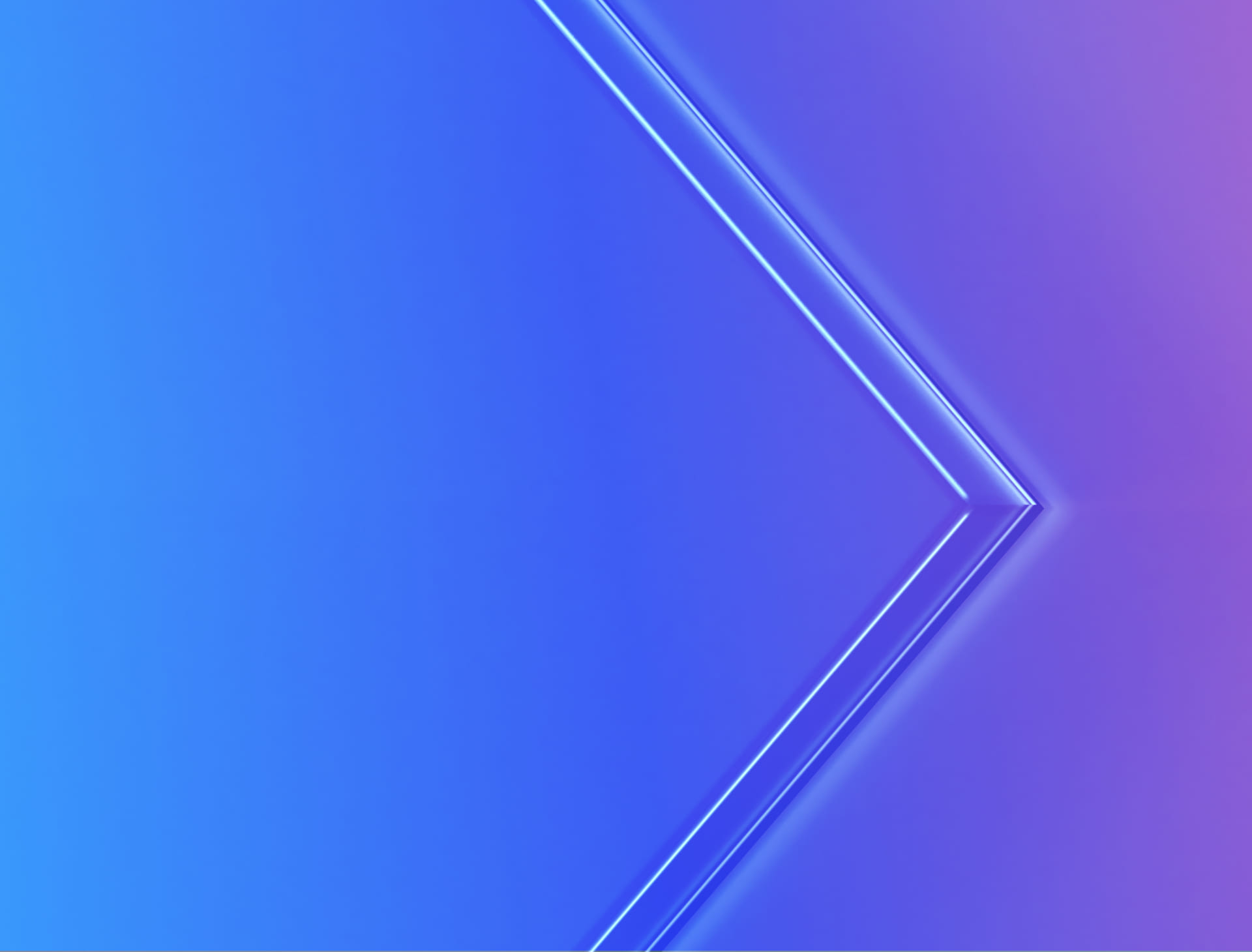 More opportunities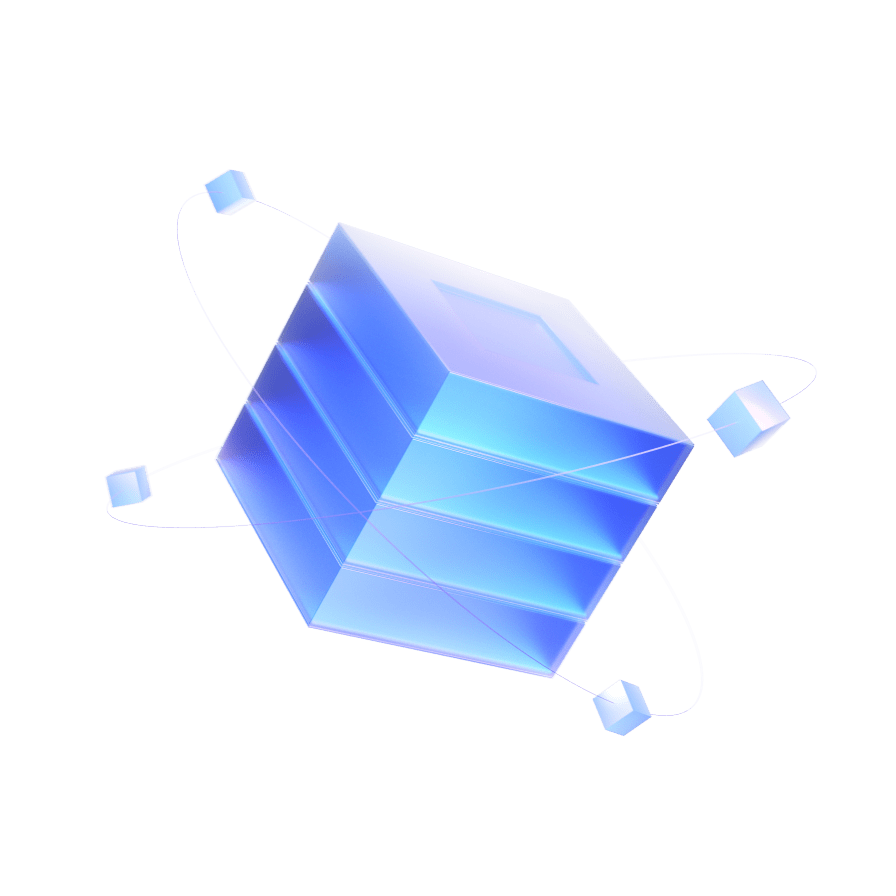 Discover
Cloud volumes
— Trial period up to 7 days
— Reliable Hi-End infrastructure
— Pay only for allocated resources